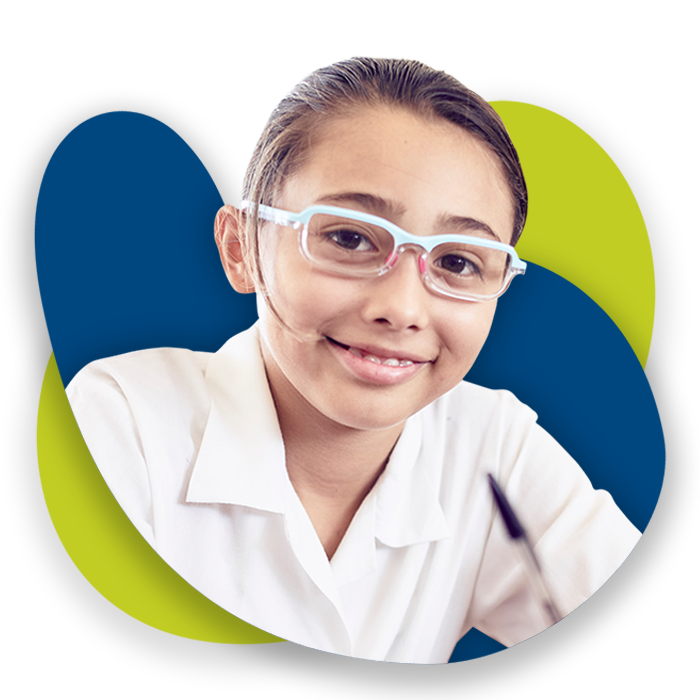 In 1997 a survey conducted by the Ministry of Education showed that approximately 12.7% of the children in public Elementary and Junior High schools suffered visual acuity problems.
A group of businessmen in coordination with the Ministry of Education, established the Program Ver Bien para Aprender Mejor (Good Vision to Learn Better) to face visual acuity problems that affect the learning capability and the dropout of students.
On April 24th 1998, the Ver Bien para Aprender MejorPrivate Trust number 13744-6 was established to guarantee transparency in the management and the use of donations.
The main objective of Foundation Ver Bien para Aprender Mejor is to assist Mexican children with visual acuity deficiencies such as nearsightedness, farsightedness, amblyopia and astigmatism. These problems can be corrected with a pair of eyeglasses.
If vision problems are not detected in childhood they can have a direct and negative impact on a children's family and social integration. A good vision and the learning process go hand in hand. A child with visual problems does not learn and does not understand, thus the self-esteem and school performance are affected and it can even be the main cause of school dropout.
We are based on methodology where we trust our children's visual health into certified professional optometrists and we donate premium quality eyeglasses.
To provide optometric care and high quality eyeglasses to all children in public elementary schools in Mexico with visual acuity problems (myopia, hyperopia and astigmatism). To promote equal opportunities among Mexicans by reducing poor school performance, high failure and school dropout.
To become the permanent most effective visual health program focused on visual acuity problems of Mexican children with the goal of delivering eyeglasses to all public elementary schools by 2030.
Since its inception, Foundation Ver Bien para Aprender Mejor has been a private program supported by the Ministry of Education. This alliance is basic for the project's functioning, the awareness of eye health issues in school and the nationwide scope of the program which allows us to serve more public school students with visual acuity problems.

The first filter relies on public school teachers in order to identify students with potential visual acuity problems.

A specialized optometric examination is directly carried out in schools by a team of optometrists from Ver Bien para Aprender Mejor. As a result of this examination, the optometrist delivers a personal prescription for every student with visual problems.

The benefited student chooses from 3 frame models and 10 different color combinations.
The eyeglasses are made according to the prescription of every student registered online by the optometrist. 

After a month, every student receives the eyeglasses in a hard case with a cleaning microfiber in their school free of charge.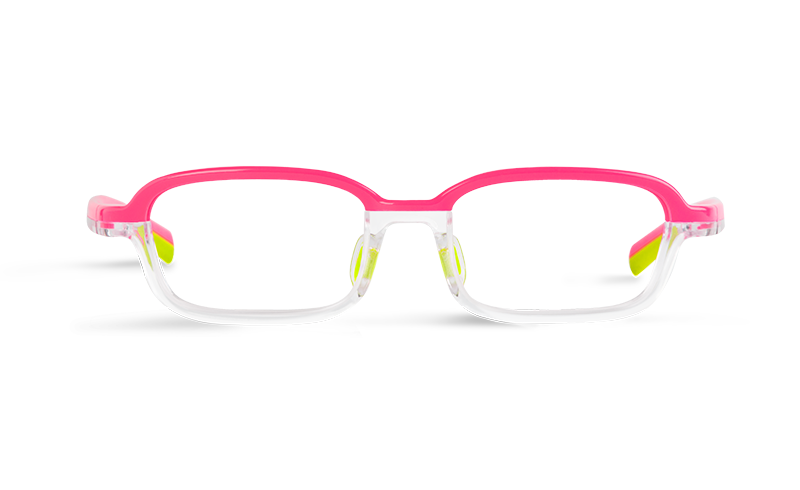 We are the only worldwide program with our own line of frames exclusively designed for Good Vision to Learn Better by industrial designer Yves Behar and "The Fuse Project" in San Francisco, California, taking into account the physical and optical characteristics as well as the preferences of the mexican children.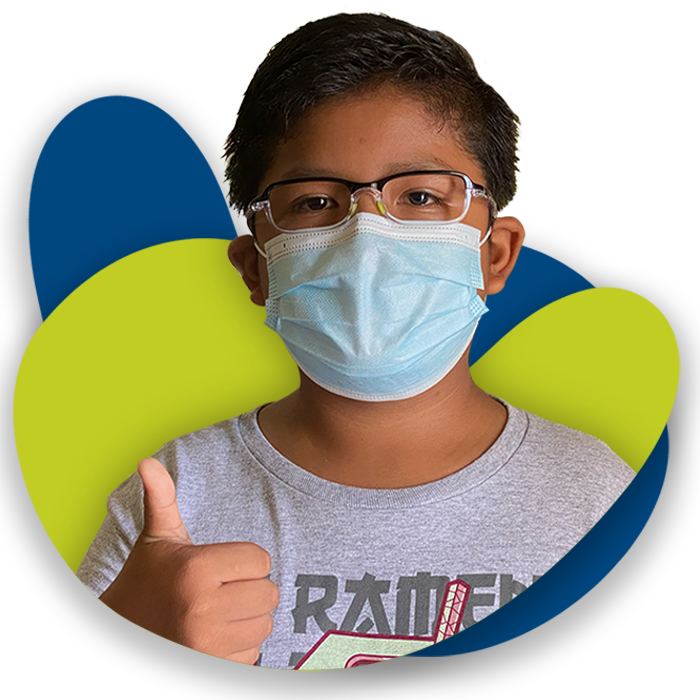 *Number of optometric examinations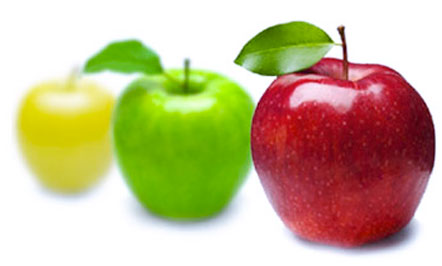 A person cannot see distant objects clearly, they see a blurred image. Myopia can be present at a very early age, in one out of every three people and it is usually hereditary. At present, it can be treated with eyeglasses, contact lenses and refractive surgery.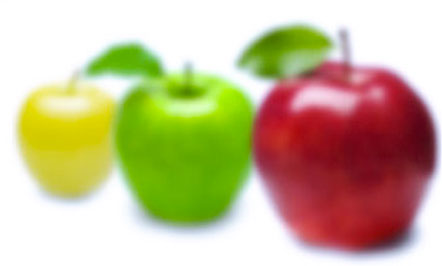 Also known as hyperopia, is a problem that prevents nearby objects to be correctly seen because the visual image is focused behind the retina. Farsightedness can be corrected with eyeglasses, contact lenses and refractive surgery.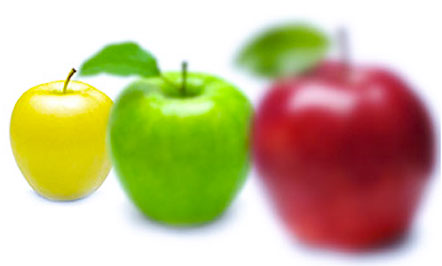 It causes blurred vision both in short and long distances and people may experience headaches and eyestrain. It can affect both children and adults, and is caused because the cornea's geometry does not have a spherical shape but an oblong one like a football.